Thousands Rally to Find Little Girl's Missing 'Best Friend' Rabbit
A growing, grassroots campaign is currently underway in England to help a distraught little girl reunite with her beloved stuffed animal that went missing this past weekend.
3 year-old Ruby Stewart
in London lost Mr. Rabbit Saturday night. Ruby and Mr. Rabbit have been together since Ruby was born. As a Mom and Nana, my heart breaks for this little girl.
I hope there will be a happy ending.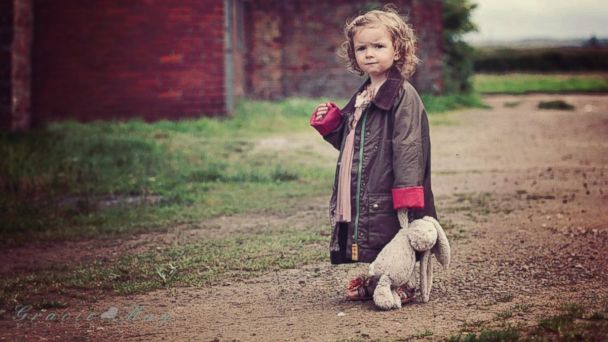 Follow on
https://www.facebook.com/FindMrRabbit?ref=nf